21 Aug
Flowers Importance in Human Life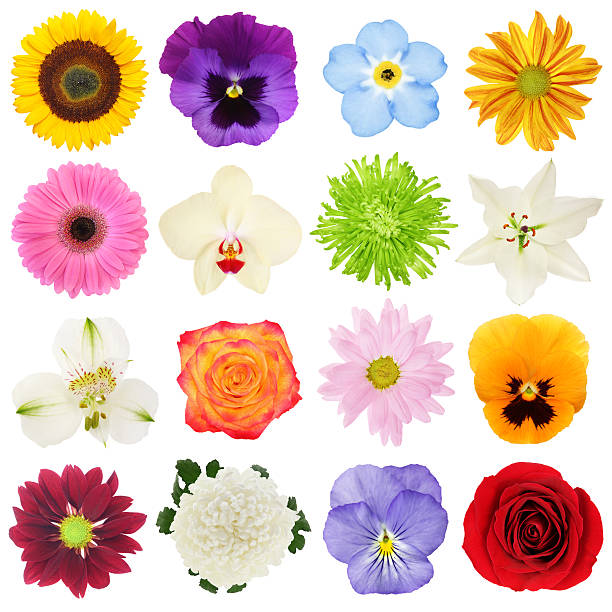 Flowers are the best of all the creations of Almighty Allah on the earth surface. Looking at flowers catch mind back to some colorful memories of life. The variety of fragrances also highlight the manners of passed time. In fact, the colors and frances in variety that belongs to flowers shoot like a gun on some life history events. Smelly roses reminds some sort of love and romance stories of initail wedding life time. Tube roses are more soft like the early childhood life period. Colors of Chrysenthymum and Lillies are always put back to the thoughtful events bunches in life. Carnations are like the school fellows with varieties of colors and manners. You can make your history highlighted with you dad, mom or some special person you miss a lot delight them with an exclusive bunch of flowers delivery in Lahore.
Anniversary Flowers
Anniversary is the time when people miss their style of starting a new life a bride and groom, dreaming as father and mother and planning like a grandfather and grandmother. Anniversary is a mark that totally change the life of man and woman, it is the time when it is started consider themselves as a unique memeber of society and with own family identity. Anniversary is more likely to the petals of roses; red and white. The day and nights that are reminded by anniversary, are really very special and cannot be ignored in the whole life. If the anniversary is arriving, we have best match for husband anniversary flowers delivery in Lahore and wife anniversary flowers delivery in Lahore option for you to have a look. It is always reccomended making anniversary day a cake and flowers day that will increase the remarkable history days in life and give a time to let some feel respected with fresh flowers delivery for Lahore Pakistan.
Birthday Flowers
One of the most remarkable and tremendous event of a child is the birthday. Mom and Dad cannot forget that day when they started being known as Mom and Dad and their relations from wife and husband got another edge of respect into father and mother. Birthdays are very special occasions that cannot be left ignored. Wishing birthdays is worldly trend; none of the society is waived off from birthday celebrations. Besides the rejoicing it world wide, there are several ways of partying the birthdays. In some societies, it is considered making wishes for the prosperous year ahead for the child, while other relatives buy some chocolates for birthday girl and boy. Birthday child is very happy for the honours and wishes delivered and the gifts make the kids feel true love. Sending flowers in Lahore for birthday boy and birthday girl is not too much sought but ordering birthday flowers in Lahore for mom and dad, or husband and wife will be considered a lot more good than of any other gift. In simplest words, the adults birthdays must be wished with gifts include flowers and the kids or children must receive cakes or chocolates in their birthday gifts.